Fishing Outlook & Conditions
Rocky Mountain Outfitters's Tip of the Week
BWOs are all but gone, the flows always pump them out. But the flows bring lots of sow bugs to hungry fish.
Water Flow Data
5-Day Outlook
as of 5/16/22
Fishing is awesome right now and will only get better.. A great time to fish the Provo. As flows increase it will be sow bug season. Cold snap end of the week
Techniques & Tips
as of 5/16/22
Nymphing, as the flows are coming up. However some days you may find some rising fish in a back eddy or foam line.
Local Species
Available year round
Trout
Rocky Mountain Outfitters's

Recommended Fly Patterns

"Must-have" fly fishing patterns in descending order of importance:
| Name: | Colors: | Size(s): |
| --- | --- | --- |
| Rouse's J-Dub Sow Bug | natty | 18-20 |
| RS2 | black | 18-22 |
| Sparkle Dun | peacock | 18-20 |
| Magic Midge | black | 22 |
| miracle midge | cream | 18-24 |
| rainbow warrior | rainbowy | 22 |
| Vernille San Juan Worm | black, red, olive | 14-12 |
| Flashback Hares Ear Nymph | natty | 18-22 |
| flash back Pheasant Tail | natural | 18-20 |
| mean green caddis | chart/black | 18-20 |
Rouse's J-Dub Sow Bug
One of the hot flies on Arkansas' White River, this sowbug imitation is sure to perform.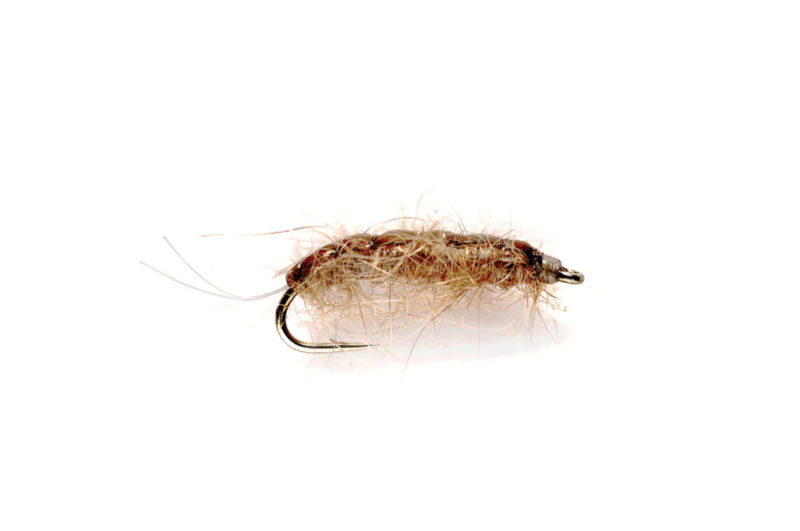 Rocky Mountain Outfitters's

Recommended Gear
Description:
About Provo River
The Provo River flows from the Uinta Mountains to Utah Lake in Provo, Utah. The Provo boasts 2,500 to 3,500 fish per mile. Browns, Rainbows, and a few cutts call the Provo home. The Provo is a great river for beginners and the expert looking for a challenge. The Upper Provo is from Jordanelle Dam upstream to the headwaters. The Middle Provo is the section between Jordanellle and Deer Creek Dam, and the Lower is from Deer Creek Dam downstream Through Provo Canyon to Utah Lake.
Nearest Airport:
Salt Lake City
Hatches:
Its time!!! BWOs everyday...better on cloudy days. This is one of the best times of the year to get out and fish.
Best Time to Fish:
morning
Best Stretch:
Middle Provo
Best Access:
Bunny Farm, River Road South, Charelston