Fishing Outlook & Conditions
Three Rivers Ranch's Tip of the Week
With the drop in flows to winter levels, this will trigger full spawn in the next couple months. Fish are vulnerable and in the shallows. PLEASE DO NOT TARGET FISH ON REDDS Call our Boise Fly Shop at (208) 939-6065 to find out the latest info on the Owyhee River and to Book a Guided Trip.
Water Flow Data
5-Day Outlook
as of 11/22/22
Warmer then average temps may keep some decent hatches going of BWO's and Midges
Techniques & Tips
as of 11/22/22
9' 4x, 5x, 6x leaders and tippets. Smaller indicators will make for better presentations to spooky fish on sunny days. Nymphs will find fish all day but you will have dry fly opportunities if you are looking for them.
Local Species
Available Year Round
Brown trout

Rainbow trout
Three Rivers Ranch's

Recommended Fly Patterns

"Must-have" fly fishing patterns in descending order of importance:
| Name: | Colors: | Size(s): |
| --- | --- | --- |
| Sparkle Dun | N/A | 16-18 |
| Griffith's Gnat | N/A | 14-22 |
| Rusty Spinner | Pink | 16-18 |
| Higa's S.O.S. | Black | 16-20 |
| Morrish Hopper | Tan | 6-12 |
| Zebra Midge | Black/Red | 16-22 |
| Rojo Midge | Black/Brown | 18-22 |
| Bead Head Woolly Bugger Streamer | black, rust, olive | 2-10 |
| Split Case PMD Nymph | Brown | 16-22 |
Sparkle Dun
A must-have in every box of trout flies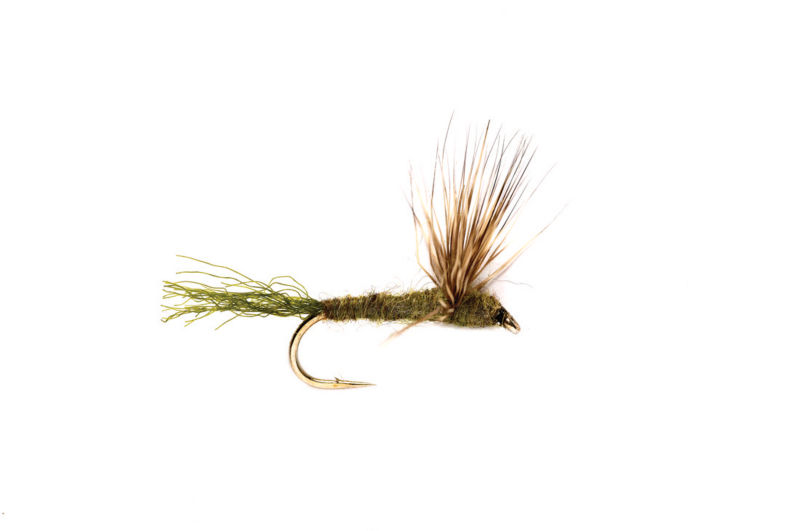 Three Rivers Ranch's

Recommended Gear
Description:
About Owyhee River
Beginning in northern Nevada, the Owyhee River flows northward toward southeastern Oregon and southwestern Idaho before it joins, as a major tributary, the Snake River. The Owyhee and its tributaries gather watershed from the Owyhee Plateau. The river travels through steep canyon area, valley communities and the Duck Valley Indian Reservation. Once it crosses the Idaho border, it eventually meets up with the South Fork Owyhee River. As it passes through the lower southeast corner of Oregon, it combines with the West Little Owhyee River (from the south), the Middle Fork Owyhee River and the North Fork Owyhee River (both from the east). Other tributaries such as Jordan Creek, Rattlesnake Creek and Crooked Creek merge into the Owyhee as it makes its way toward the Snake River near the Idaho-Oregon border. Before the river officially meets up with the Snake, it's stopped by the Owyhee Dam, which creates man-made Lake Owyhee. Below the dam the river then merges with the Snake River.
Nearest Airport:
BOI
Hatches:
Midges, PMDs, BWO, Caddis, Terrestrials
Best Time to Fish:
Mid Afternoon
Best Stretch:
Snively Hot Springs up river to the Dam
Best Access:
Great Road Access