Fishing Outlook & Conditions
Blackfoot River Outfitters's Tip of the Week
1. Think winter water, like slow inside deeper bends, deep "walking speed" pools with and structure. 2. Fish streamers in the morning and evening. 3. Double nymph rigs have been productive throughout the day.
Water Flow Data
5-Day Outlook
as of 11/14/22
Fall flows are good and the weather looks cold but great. Get out and enjoy our wonderful fall fishing!
Techniques & Tips
as of 11/14/22
Double and single rig nymphing, mid-length leash. Streamers, too.
Local Species
Available Year round; some tributaries closed December 1-third week of May. Check regulations before fishing.
Cutthroat

rainbow

cutt-bow

brown

bull

some brook trout

and whitefish.
Blackfoot River Outfitters's

Recommended Fly Patterns

"Must-have" fly fishing patterns in descending order of importance:
| Name: | Colors: | Size(s): |
| --- | --- | --- |
| Tunghead Pheasant Tail | N/A | 16-18 |
| TJ Hooker | Coffee | 10-12 |
| Perdigon | black/red | 16-18 |
| Kreelex | copper/gold | 6 |
Tunghead Pheasant Tail
Adding tungsten beads to mayfly patterns is relatively new.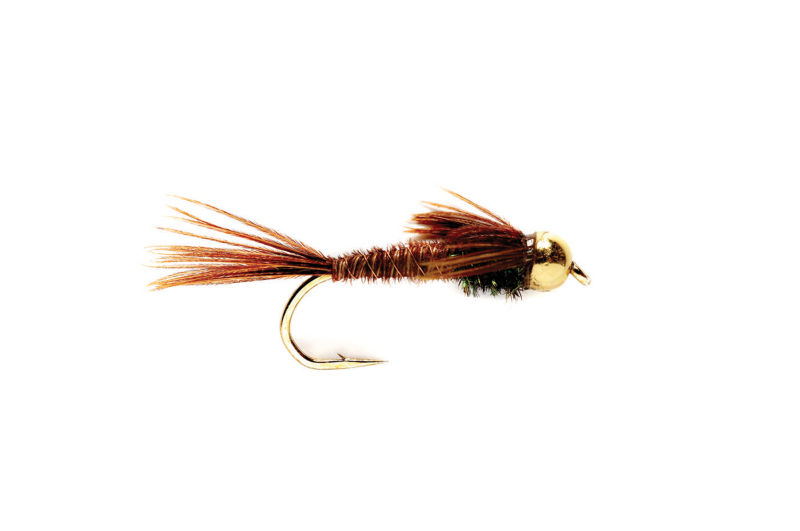 Blackfoot River Outfitters's

Recommended Gear
Description:
About Rock Creek
On Montana's blue ribbon gem, Rock Creek, the fishing is as exhilarating as the scenery. This pristine, free flowing stream boasts one of the highest fish counts in the state. Rock Creek is a perfect classroom complete with consistent depth and speed riffles for nymphing, long and smooth taliout dry fly slicks and boulder-choked fast water corners providing a haven for streamer chase'n trout. Wade fishing the Creek with a guide affords any level of angler an opportunity to improve his/her skills, and, it's simply the best chance anywhere in Montana to catch five different trout species in one outing.
Nearest Airport:
Missoula International Airport (MSO)
Hatches:
Midges
Best Time to Fish:
Late morning through afternoon
Best Stretch:
The entire creek is fishing well.
Best Access:
Upper: Gilles Bridge Lower: Valley of the Moon