Fishing Outlook & Conditions
Fins and Feathers-Bozeman's Tip of the Week
The Lower flows are still dropping. A few drakes have been spotted here and there but nothing exceptional quite yet. The PMD's will also be going as well.
Water Flow Data
5-Day Outlook
as of 6/30/22
The weather will be warm for the next week, expect temps to hang around the mid 80's.
Techniques & Tips
as of 6/30/22
Nymphing will continue to be effective with crayfish and mayfly nymphs. Throw on the largest pheasant tail you have to imitate those larger drake nymphs. Worms and stonefly nymphs will continue to work as well especially with the higher than average flows. Don't be afraid to throw a dry dropper rig once the water clarity has improved. Fish will start to look up as insect activity and water temps increase.
Local Species
Available Year Round (Prime: October 15 - April 15)
Rainbow Trout

Brown Trout

Mountain Whitefish
Fins and Feathers-Bozeman's

Recommended Fly Patterns

"Must-have" fly fishing patterns in descending order of importance:
| Name: | Colors: | Size(s): |
| --- | --- | --- |
| Jan's Trout Crayfish | N/A | 8-10 |
| Spotlight Caddis Emerger | Pink | 16-18 |
| Elk Wing Caddis | Natural | 14 |
| Lightning Bug | Silver, Gold | 16-18 |
| Perdigons | yellow | 16 |
| Adams | Brown | 12-14 |
| Vernille San Juan Worm | Red | 8-10 |
Jan's Trout Crayfish
On stillwater or the trout stream, you'll get terrific results with our crayfish fly patterns.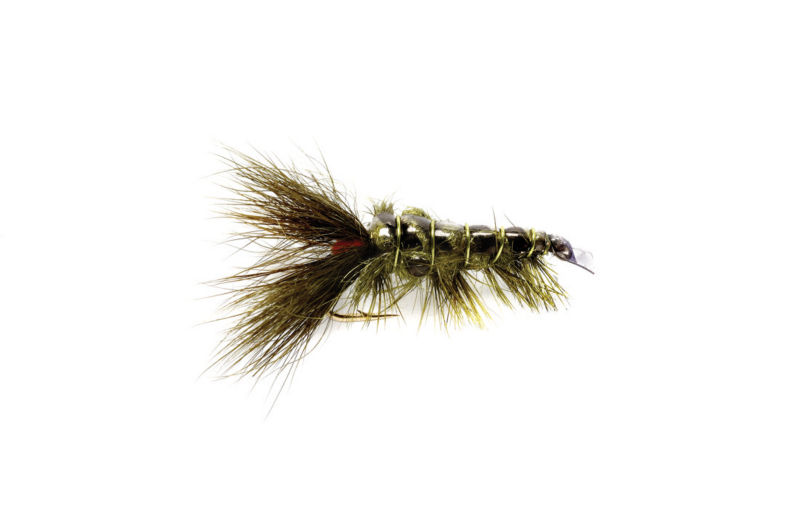 Fins and Feathers-Bozeman's

Recommended Gear
Description:
About Madison River
The Lower Madison offers great fishing close to Bozeman with some large fish regularly taken. Bear Trap Canyon section is a rugged wilderness area with more of a freestone feel. as the river comes out of the Trap it flows through a more agricultural landscape and provides miles of great fishing for brown and Rainbow trout.
Nearest Airport:
Gallatin Field Airport (BZN), Bozeman, Montana
Hatches:
Drakes, Baetis, PMD's
Best Time to Fish:
afternoon
Best Stretch:
Ennis Dam to Blacks Ford
Best Access:
Ennis Dam, Beartrap Canyon trailhead