Fishing Outlook & Conditions
Blackfoot River Outfitters's Tip of the Week
Day by day, the Clark Fork is starting to drop and come into shape. There are better options to fish this week, but if you find the rivers starting to drop and you're itching to get out, focus on the upper sections of the watershed. The lower river should be a viable option soon. Tributary creeks opened on 5/21 and can be a great bet for dodging runoff and finding fish in clearer water. Stillwaters are still a good option, too. *Two new trees down between Clinton-Turah that are blocking an entire channel. We do not recommend floating this section until we have more intel.
Water Flow Data
5-Day Outlook
as of 7/1/22
Thunderstorms in the forecast for Missoula over the holiday weekend so come prepared with rain gear. Warm days and chilly nights should keep the river in good shape over the next week and the fishing should continue to improve.
Techniques & Tips
as of 7/1/22
We are seeing quite a few PMDs and small caddis through town over the past week, but nymphing or a big dry-dropper rig will be your best bet until the water clears up more. Bigger/brighter is better when vis gets low. Try Girdle Bugs, TJ Hookers, Double Bead Stones, and San Juans in #6-8. If the water clears up, Lightning Bug, Jig PT, 2-Bit Hooker, Prince Nymph, Duracell, Spanish Bullet or Perdigon in #12-14 should be more productive. Don't hesitate to throw a Wooly, Sparkle Minnow or other small streamer under your indicator to grab attention. Streamer prospecting can also yield results on the Clark Fork in these conditions. Sparkle Minnows, Kreelexes, Mini Dungeons, and Thin Mints/Buggers are all good to carry on the water. Try speeding up your retrieve with these water temps and visibility to attract a predatory response.
Local Species
Available Year round; some tributaries closed December 1-third week of May. Check regulations before fishing.
Rainbows

cutthroats

cutbows

browns and white fish
Blackfoot River Outfitters's

Recommended Fly Patterns

"Must-have" fly fishing patterns in descending order of importance:
| Name: | Colors: | Size(s): |
| --- | --- | --- |
| Yellow Sally | N/A | 14-16 |
| Bead Head Rubber-Legged Orvis CJ | N/A | 06-10 |
| Vernille San Juan Worm | N/A | 08-12 |
| Larson's Legend Golden Stone Dry | N/A | 08-12 |
| Jig Sparkle Minnow | N/A | 6 |
| PMD Cripple | N/A | 14-16 |
| Tungsten Cone Head Woolly Bugger | N/A | 04-10 |
| TH 20 Incher | N/A | 06-10 |
| Spanish Bullet | N/A | 12-14 |
| TJ Hooker | N/A | 08-12 |
Yellow Sally
Fly fishing with stoneflies is often extremely productive.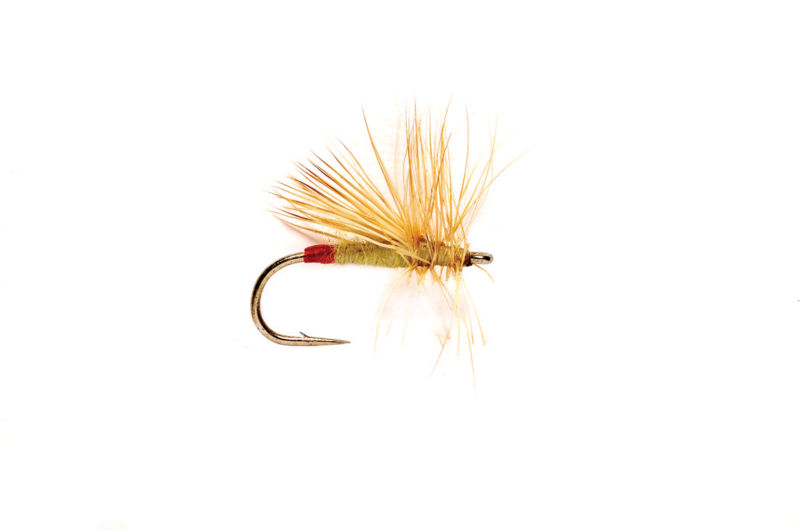 Blackfoot River Outfitters's

Recommended Gear
Description:
About Clark Fork River
This major fork of the Columbia River, named after Captain William Clark of the Corps of Discovery, is the mother of all our local rivers. In proving her maternal resolve, the Clark Fork today flows clean and vibrant despite the decades of mining abuses imposed upon her by a less than conservation-minded state. Often described locally as two distinct rivers, the Clark Fork provides decidedly different characteristics on its upper and lower reaches. In the snaking meanders upstream of Missoula, butter-bellied browns explode on baitfish darting from deadfall snags and hoppers haplessly bumping along grassy undercuts. Following her confluence of the Blackfoot and Bitterroot, the Clark Fork through and below town widens and slows. (A dam was recently removed from this location and the river should continue to get better for years to come!) This is the ultimate for anglers hunting line-ripping rainbows and cutthroats on light tippets. Here, the biggest fish sip little duns and chase swimming nymphs around over knee-deep gravel bars. No matter your passion – #20 trico spinners delicately placed in rise ring lanes, dangling a needle-thin phez tail under a big bushy hoppers, or chuck'n and duck'n streamers – the Clark Fork offers a season and section for you.
Nearest Airport:
Missoula
Hatches:
Golden Stones, PMDs, Yellow Sallies.
Best Time to Fish:
Early afternoon until evening.
Best Stretch:
When Monture/Blackfoot blows fish above Turah or below Superior.
Best Access:
Multiple access points all along the river