Fishing Outlook & Conditions
Capt. Frank Catino's Tip of the Week
Find clean water and out of the wind. . Redfish are around in good numbers . Snook are out and about .But Tarpon are getting good..
Tide data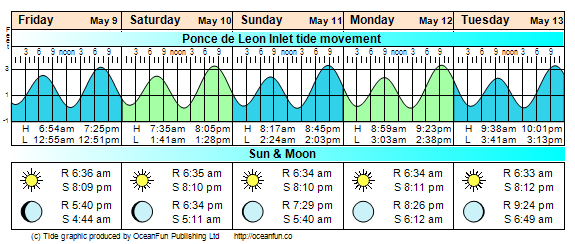 5-Day Outlook
as of 10/2/23
Fishing is very gapped. The Redfishing is good and Snook are around .The Baby Tarpon fishing is as good as it get's
Techniques & Tips
as of 10/2/23
Sight casting in shallow off color water is the best for reds and working points and shallow bays work best for them. Snook and Tarpon-- you should look for moving water and up large and small rivers. The Snook will start to lay up and you will find large ones. Move slowly and be quiet. CAST AHEAD OF THE BOAT-ALWAYS!
Current Conditions
as of 10/2/23
This week the weather is very nice . Temperatures are starting to drop. Wind - a little in the start of the week
Local Species
Available Year Round (Prime: November thru April)
Redfish

Trout

Snook

Tarpon
Capt. Frank Catino's

Recommended Fly Patterns

"Must-have" fly fishing patterns in descending order of importance:
| Name: | Colors: | Size(s): |
| --- | --- | --- |
| Clouser Minnow | White/Char | #4 to #1 |
| Chicone's Disco Shrimp | N/A | |
| Puglisi Peanut Butter Fly | Purple/Black | 2/0 |
Clouser Minnow
This fly is arguably the best all-around and most recommended saltwater fly ever tied.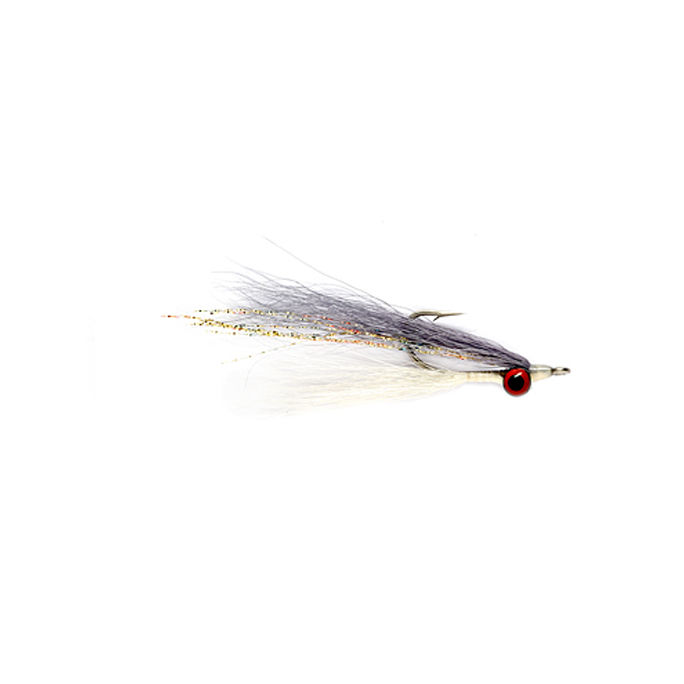 Capt. Frank Catino's

Recommended Gear
Description:
About Mosquito Lagoon
The Lagoons of East Central Florida are a short distance east of Orlando and only a half hour to 45 min. from the Orlando airport depending on what area we are fishing. The lagoons are the most diverse estuary in North America. Being home to more marine species than any Lagoon system. A good portion of the Lagoon sits in the heart of Merritt Island National Wild Life Refuge and Canaveral National Seashore and is home to Kennedy Space Center.
Nearest Airport:
Orlando International Airport
Bait Recommendations:
. Glass minnow and small baitfish are on the banks.