Fishing Outlook & Conditions
Hawkins Outfitters's Tip of the Week
Steamers will bring some deeper bass and the possibility of a Cisco.
5-Day Outlook
as of 5/29/23
On warmer days, the smallmouth are moving shallower. There are some Cisco around as well.
Techniques & Tips
as of 5/29/23
Streamers possibly some nymphs if a hatch occurs.
Local Species
Available Late March until December
Steelhead

Kings

Lake Trout

Carp and Smallmouth
Hawkins Outfitters's

Recommended Fly Patterns

"Must-have" fly fishing patterns in descending order of importance:
| Name: | Colors: | Size(s): |
| --- | --- | --- |
| Schultzy's Single Fly Cray | N/A | 4 |
| Hawkins' Hat Trick | Olive/white | 6 |
Schultzy's Single Fly Cray
This molted crayfish fly is unbeatable anywhere crayfish are found.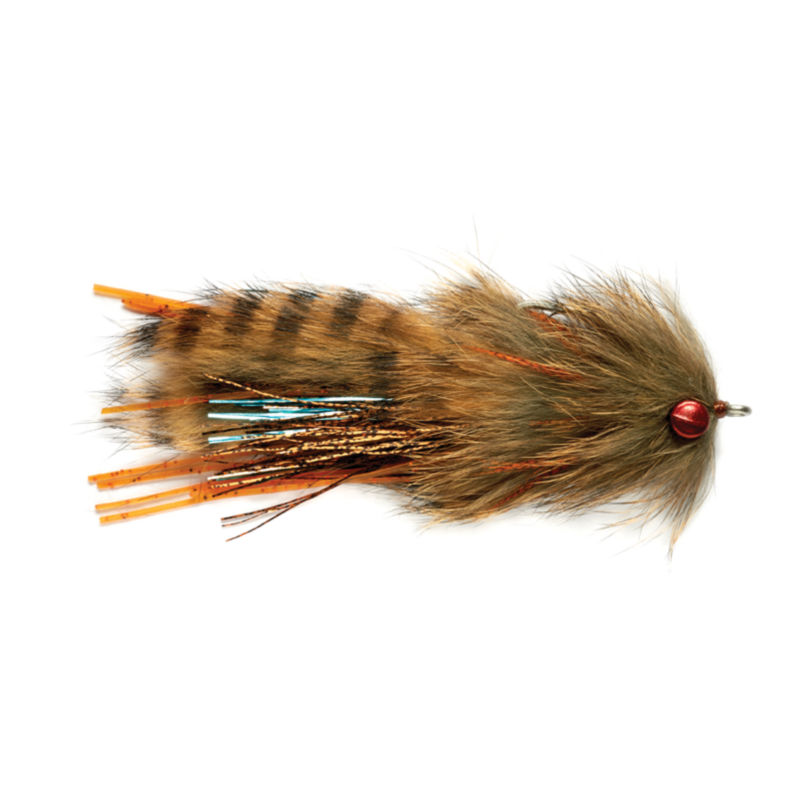 Hawkins Outfitters's

Recommended Gear
Description:
About Grand Traverse Bay
Grand Traverse Bay is actually two different bays. East and West bay. Both bays provide excellent fly fishing opportunities through out the year. Anglers can chase on foot, carp, smallmouth, lake-trout, and king salmon. Also anglers can work the many drop offs and shelves with sinking fly flies for the same species that are not working their way into the shallows.
Nearest Airport:
Cherry Capital Airport in Traverse City, MI
Hatches:
Best Time to Fish:
Midafternoon
Best Stretch:
There is not one
Best Access:
Traverse City