Fishing Outlook & Conditions
Mat Wagner's Tip of the Week
Fish a foam fly with a dropper early in the day, then switch over to ants and caddis in the afternoon when you see rising fish.
5-Day Outlook
as of 5/17/22
Great trout weather! Partly cloudy and cooler. Caddis have been bonkers in the evenings.
Techniques & Tips
as of 5/17/22
Move your flies! Caddis are very active bugs and the fish respond to twitches and skitters.
Local Species
Available
Brown

Rainbow and Brook Trout
Mat Wagner's

Recommended Fly Patterns

"Must-have" fly fishing patterns in descending order of importance:
| Name: | Colors: | Size(s): |
| --- | --- | --- |
| Tunghead Pheasant Tail Jig | N/A | 18 |
Tunghead Pheasant Tail Jig
You'll want this proven jig fly pattern on hand at all times.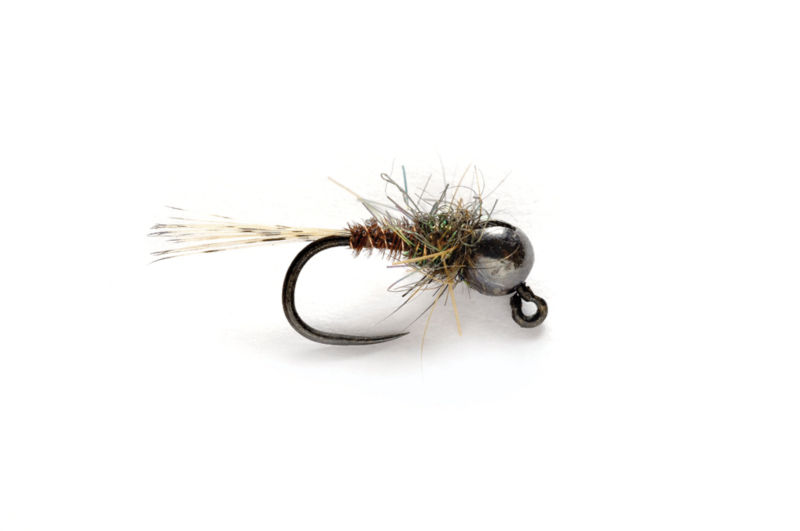 Mat Wagner's

Recommended Gear
Description:
About Driftless Area
Driftless Area of NE Iowa
Nearest Airport:
La Crosse Wisconsin, Madison Wisconsin, Decorah Municipal
Hatches:
Black Caddis Tan Caddis Olives Midges Leeches
Best Time to Fish:
All day