Fishing Outlook & Conditions
Capt. Lucas Bissett's Tip of the Week
Spring is here. We are starting to see the bigger fish move back out to the outer edges of the marsh and the juvenile fish start to stack up in the interior.
Tide data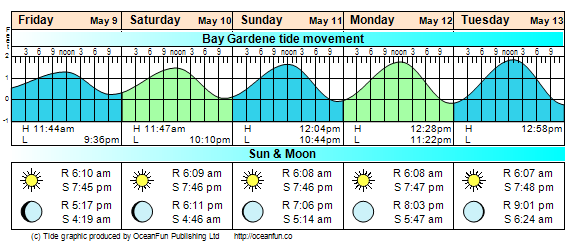 5-Day Outlook
as of 5/3/21
Weather looks ok for parts of the week.
Techniques & Tips
as of 5/3/21
Fish the inside marshes and look for aquatic grasses to find clean water.
Current Conditions
as of 5/3/21
Weather looks ok for parts of the week.
Local Species
Available Year Round (Prime: September 1 - Feb 28)
Redfish

Speckled Sea Trout

Black Drum and Sheepshead
Capt. Lucas Bissett's

Recommended Fly Patterns

"Must-have" fly fishing patterns in descending order of importance:
| Name: | Colors: | Size(s): |
| --- | --- | --- |
| Bissett's Cajun Crustacean | Purple | 1/0 |
| Grassett's Deep Flats Bunny | Tan | 1/0 |
| Cowen's Mullet | Chartreuse | 1/0 |
| Montauk Monster | Gold | 4 |
Bissett's Cajun Crustacean
This crab fly is an irresistible redfish pattern.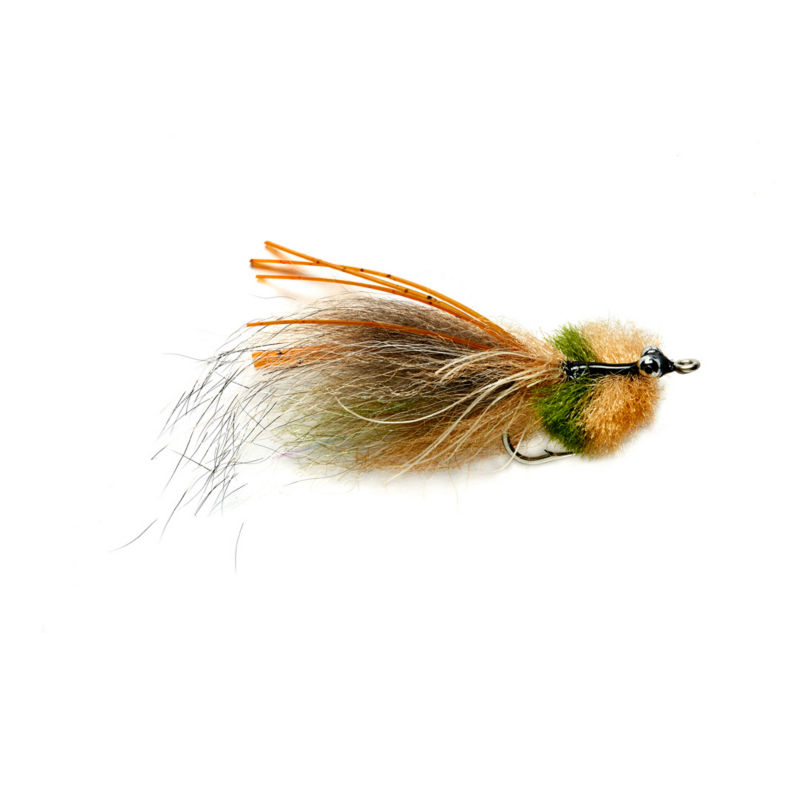 Capt. Lucas Bissett's

Recommended Gear
Description:
About Mississippi Delta
The Mississippi Delta is a vast expanse of lush marshes and entangled bayous nestled in the southeast corner of the state of Louisiana. This area boasts one of the most prolific ecosystems in the United States. The delta acts as a nursery and a playground for almost every species of fish and birdlife that calls the Gulf of Mexico home. On any given day on the water in this fishery one can expect to lay eyes on a multitude of species of fish, ranging from redfish, black drum, sheepshead, speckled trout, and jack crevalle. Ask anyone along the Gulf Coast where the best place to catch a redfish on fly rod and they will all agree, it's the Mississippi Delta of Louisiana. A fishery doesn't get the nick name "redfish capital of the world" based on myth and legend. The fact that this fishery has such an abundance of sight fishing opportunities for redfish makes it a perfect introduction into saltwater fly fishing. Multiple shots during a day of fishing coupled with tolerant fish allows even the most novice fly angler a real chance at adding a new species to their list of fly fishing accolades.
Nearest Airport:
New Orleans International Airport (MSY)
Bait Recommendations:
Mullet, rain minnows, pogeys, crabs, and shrimp