Fishing Outlook & Conditions
Captain Barry K 's Tip of the Week
Like to thank everyone for coming this year. Happy holidays and happy new year. We are closed till Spring of 2022.
Tide data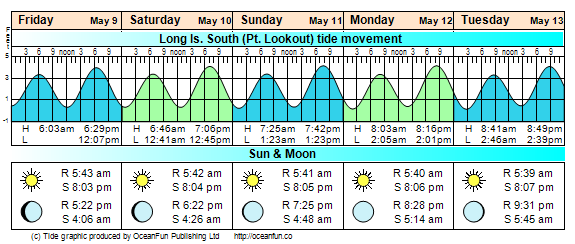 5-Day Outlook
as of 12/1/21
The Fall migration is in full swing. Albies, Bonito, Stripers, Weakfish, and Bluefish on Montauk. Fall is in the air.
Techniques & Tips
as of 12/1/21
The seasons go by quickly. Before you know it you will be looking out the window at the snow. Don't wait, come to Montauk before it's over.
Current Conditions
as of 12/1/21
The Fall Run continues. Albies have arrived on Montauk. Nothing is more exciting than fishing Montauk Long Island waters in the Fall. We are Long Island's only Orvis Endorsed, "Full-time year-round" fishing and hunting guide service, Captain Barry Kanavy.
Local Species
Available Montauk's Fall Run
Captain Barry K 's

Recommended Fly Patterns

"Must-have" fly fishing patterns in descending order of importance:
| Name: | Colors: | Size(s): |
| --- | --- | --- |
| Half And Half | olive & white | 2/0 |
| Orvis Endorsed Guide Baitfish Fly Selection - 8 Flies | green / white | 2/0 |
| Softy Sand Eel | blue / silver | 2/0 |
| Half And Half | red/ white | 2/0 |
| crease fly | silver/ white | |
| Skipping Bug Popper | tan | 2/0 |
| Skipping Bug Popper | white/ black | |
Half And Half
These flies incorporate the best design aspects of the Clouser and Deceiver into one!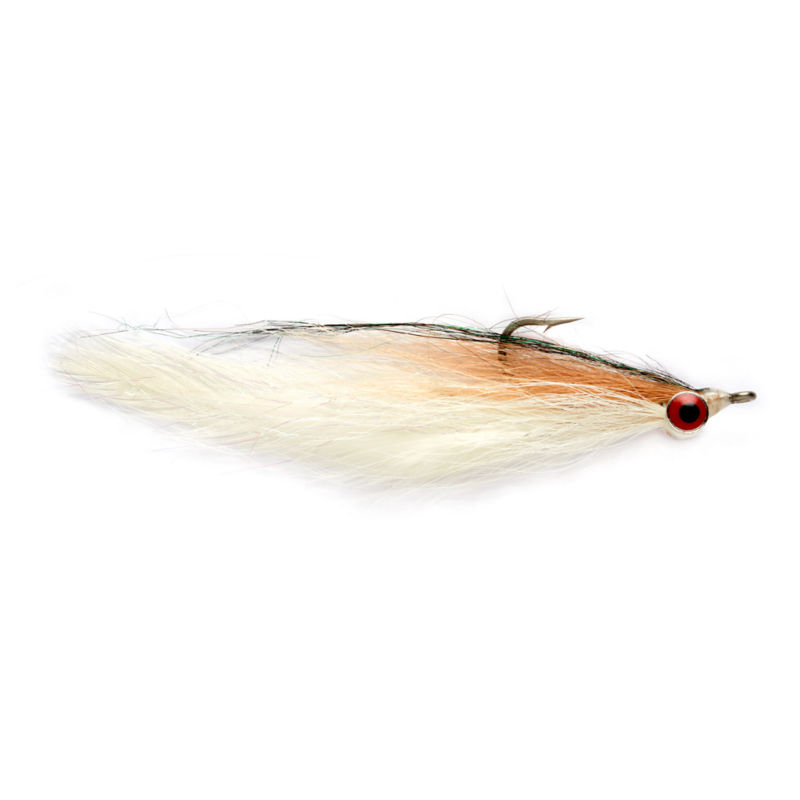 Captain Barry K 's

Recommended Gear
Description:
About Long Island South Shore
Long Islands beautiful South Shore extends 80 miles from Jones Beach to Montauk, known for some of the most fertile fishing grounds in the Northeast. Protected estuary waters are teaming with hungry Striped Bass, Weakfish, Bluefish, Albacore, and more. Fire Island, Moriches, Shinnecock Inlets open inter-connecting bays to the Atlantic ocean. This fishery offers unimaginable opportunities on calm pristine inland waters surrounded ever-changing colorful marshlands teeming with migratory water birds. Sight fishing is our specialty from May to October. Why travel thousands of miles when the best sight fishing in the Northeast is in our own back yard. We offer some of the most exciting sight fishing you will ever encounter. Check out our photos of the month and see what's happening at www.naturalanglers.com
Nearest Airport:
Kennedy, Laguardia, Islip, Montauk, East Hampton
Bait Recommendations:
Bay Anchovies, silversides, snapers and peanut-bunker.